Vueron Newsletter
1. AEye Announces In-Cabin Lidar That Maximizes Both Performance and Vehicle Design
AEye announced the 4Sight Flex, an ultra-compact, high-performance lidar solution for automotive use.
It prioritizes performance and design, offering integration options for different parts of the vehicle, aiming for L2+, L3, and L4 autonomy and safety features.
The design allows integration on the windshield and roof, maintaining the aesthetic appeal of cars.
Notable features include superior performance behind the windshield, long-range detection, high resolution, and reduced size and power consumption compared to the previous generation.
It's cost-competitive and low-risk, utilizing proven components for automotive use and allowing software reconfiguration for various driving environments.
The solution is scheduled to be released for 2024.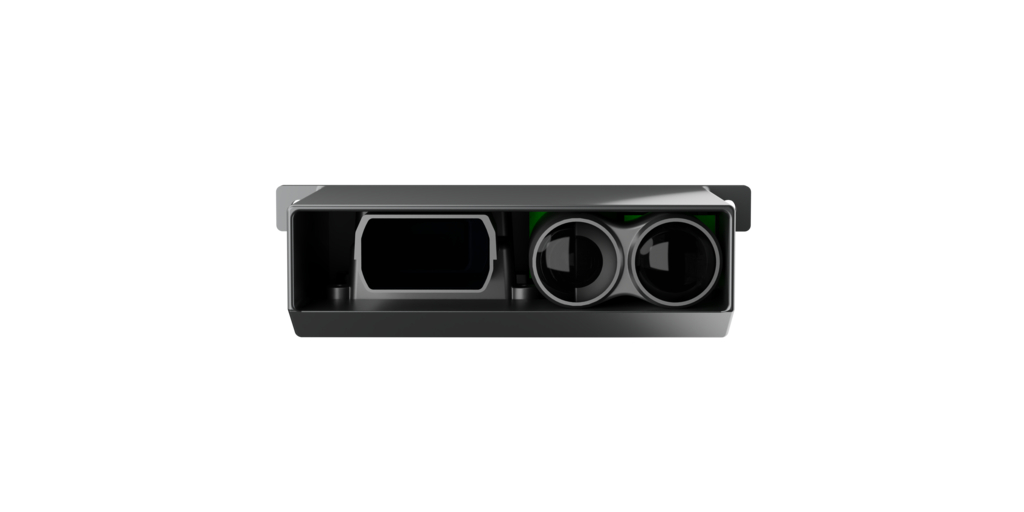 AEye's focus on performance and design aims to boost lidar adoption among OEMs by offering options beyond traditional, bulky sensors, catering to aesthetic concerns. The emphasis on in-cabin integration and adaptive design provides flexibility for car manufacturers, potentially enhancing the market acceptance of lidar technology.
2. Ouster Achieves Major Software Milestones, Accelerating its Smart Infrastructure Solutions Business
Ouster, a prominent lidar sensor provider, revealed substantial software advancements catering to the rising demand for lidar-based smart infrastructure solutions.
The company has consolidated its offerings, merging Blue City with the Ouster Gemini platform, integrating enhanced deep learning AI perception models, and securing significant software-coupled sales valued in millions of dollars.
The expansion into software solutions began in early 2023, with the release of Ouster Gemini, followed by the incorporation of Blue City post-merger with Velodyne in February 2023.
Milestones achieved include unifying solutions under Ouster Gemini, introducing new deep learning AI perception models, integrating with leading video management systems, and booking software-coupled sales worth millions.
The CEO, Angus Pacala, emphasized the efforts of the software team in harmonizing solutions under Gemini, implementing new AI models, and the substantial opportunity to scale software-coupled sales within security, transportation, and retail markets.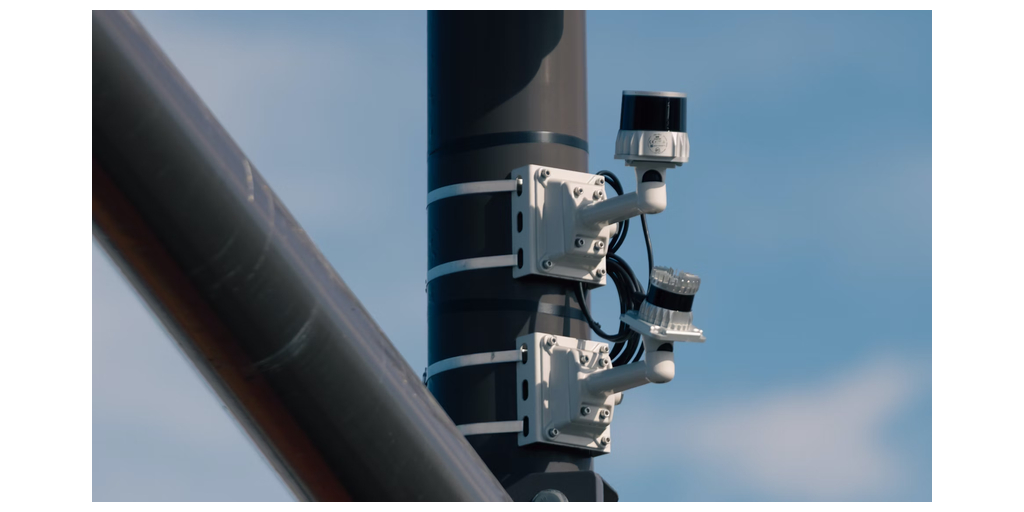 Ouster's LiDAR and software integration represent a technological leap, offering unmatched reliability and adaptability for various industries, surpassing traditional sensing methods. Their strategic shift into software solutions promises expanded market potential and recurring revenue, solidifying Ouster's position as a pioneering force in the ever-evolving smart infrastructure sector.
3. Polestar 4 To Integrate Luminar LiDAR with Mobileye Chauffeur
Polestar collaborates with Luminar and Mobileye to integrate Luminar's LiDAR technology with Mobileye's Chauffeur platform, aiming to enhance safety and future autonomous driving capabilities in the Polestar 4, set to be the first production car to feature this technology.
The integration involves Luminar's LiDAR, Mobileye's Chauffeur platform, and three Mobileye EyeQ6 processors to enable eyes-off, hands-off driving on highways and eyes-on automated driving in other environments.
Luminar's LiDAR, uniquely engineered for maximum performance and safety in production cars, coupled with Mobileye's Chauffeur platform, aims to create a turnkey, safer, and high-performing automated system.
This collaboration not only expands the existing partnership between Luminar and Mobileye but also strengthens the relationship between Luminar and Polestar, further enhancing the technological capabilities of the Polestar 4.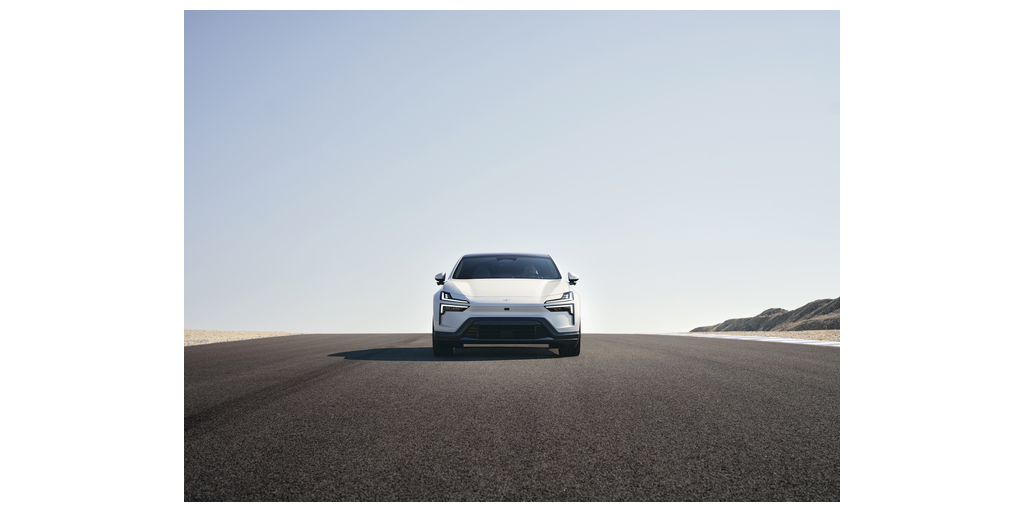 The joint efforts highlight the evolution from R&D to practical application, marking a significant step towards the realization of safer and more autonomous driving capabilities in production vehicles, setting a new industry standard. The collaboration between Polestar, Luminar, and Mobileye signifies the importance of partnerships in pushing the boundaries of automotive technology, showcasing the power of combined expertise to drive innovation in the autonomous driving space.
4. Aeva to supply self-driving sensors to NTT-backed May Mobility
Aeva Technologies, a Silicon Valley-based company, has partnered with May Mobility to supply lidar sensors for its self-driving shuttles. These sensors provide detailed, long-range views of the road for autonomous vehicles.
May Mobility, based in Michigan, focuses on developing self-driving shuttles for cities and local governments, not for consumer robo-taxi services, aiming to complement or replace human-driven bus services.
Despite the suspension of driverless operations by firms like GM-controlled Cruise, May Mobility is expanding.
Recently, they secured $105 million in venture capital with support from Japan's NTT and Toyota Motor's venture arm.
Aeva's agreement involves supplying multiple sensors for "thousands" of May Mobility vehicles until 2028, according to Aeva's CEO, Soroush Salehian.
May Mobility's CEO, Edwin Olson, notes the company's operation in four cities, having provided 350,000 rides, achieving positive cash flow at certain sites.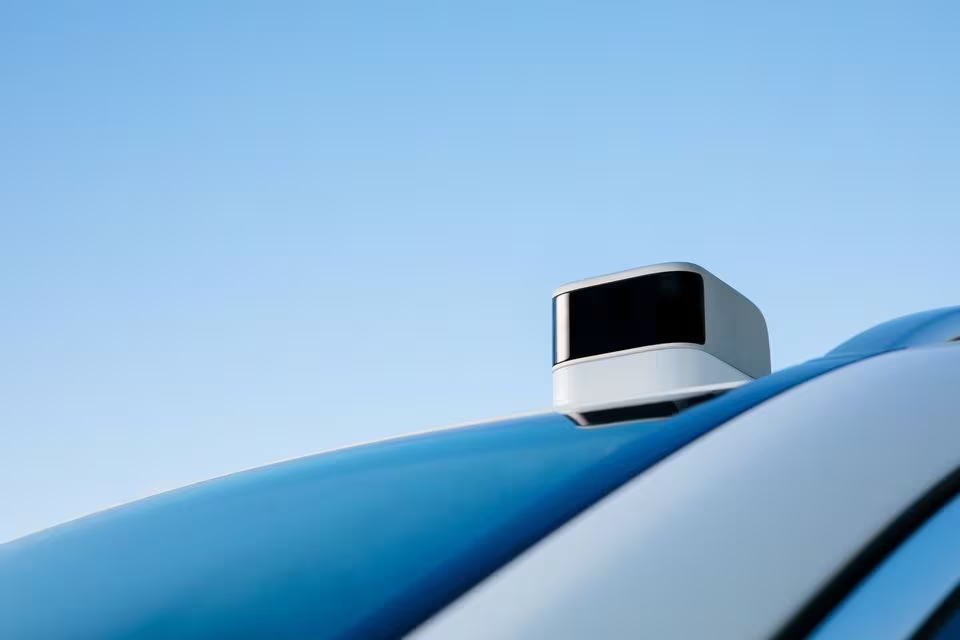 May Mobility's strategy involves catering to city and local government needs, selling long-term, multi-vehicle contracts to address complex transit issues. This approach provides stability for investment in advanced technology over time.
5. Cruise recalls all self-driving cars after grisly accident and California ban
General Motors' Cruise autonomous vehicle unit is recalling all 950 of its cars to update software after an incident in early October where one vehicle dragged a pedestrian in San Francisco, leading to a ban by California regulators.

Cruise plans to update the software to ensure that in similar incidents, the vehicles will remain stationary, as stated in documents posted by US safety regulators.

The October 2nd crash led Cruise to suspend all driverless operations nationwide after California regulators expressed concerns about public safety, revoking Cruise's license for transporting passengers without human drivers in San Francisco.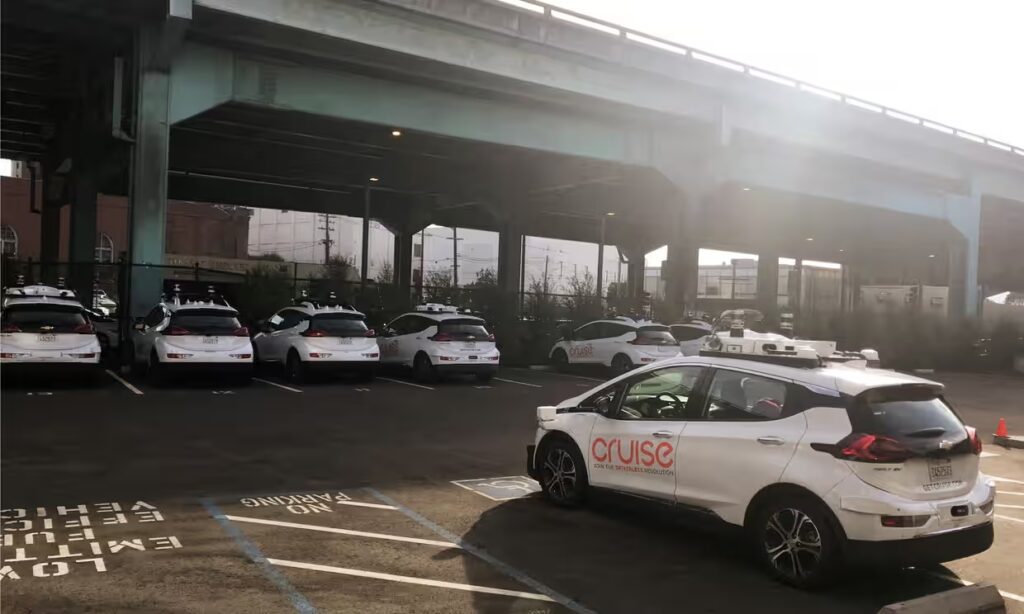 The decision to recall and update software reflects Cruise's dedication to addressing safety concerns. The initiative to ensure vehicles remain stationary during such incidents is an attempt to prevent potential harm, prioritizing public safety.
---
*Contents above are the opinion of ChatGPT, not an individual nor company