Vueron Newsletter
| Category | Related Company | Article |
| --- | --- | --- |
| Autonomous Driving | Uber, Waymo | Uber begins offering rides in self-driving Waymo cars |
| Autonomous Driving | Pony.ai | Pony.ai secures USD 100 million from Saudi Arabia amidst rising Middle Eastern interest |
| Autonomous Trucking | MAN, Bosch | Autonomous MAN prototype completes motorway test drives |
| Autonomous Driving | Cyngn | Cyngn Inc. Raises $1.3 Million to Boost Autonomous Driving Technology |
| LiDAR | POSCO DX | POSCO DX develops AI-based roadkill prevention system |
1. Uber begins offering rides in self-driving Waymo cars
Uber announced a partnership with Waymo, an autonomous car company owned by Google's parent company, Alphabet.
This partnership allows customers in Phoenix to order fully autonomous rides through Uber.
Phoenix is the first city to publicly offer access to Waymo's autonomous vehicles, making it the world's largest fully autonomous service area.
Rides in Waymo autonomous cars through Uber will have the same pricing as traditional Uber car rides.
Both Uber and Waymo have received support from local regulators for this service.
Customers can be paired with a Waymo autonomous vehicle when they request rides in UberX, Uber Comfort, Uber Comfort Electric, or Uber Green within Waymo's operating territory.
Customers will be notified in the Uber app if they are paired with a fully autonomous vehicle and can choose to accept or reject it.
A 24/7 customer helpline is available for passengers traveling in Waymo cars.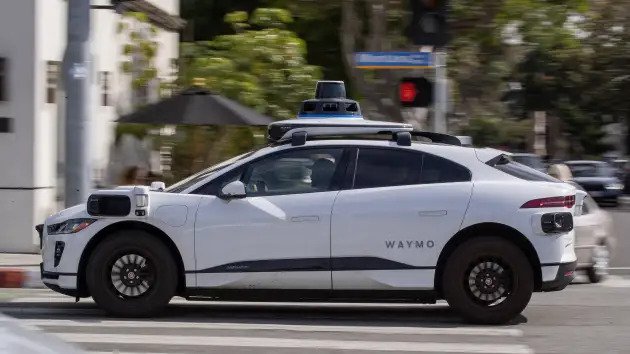 Uber's partnership with Waymo is a significant step toward integrating autonomous vehicles into its ride-hailing service. The availability of fully autonomous rides at the same price as traditional rides may appeal to customers looking for a futuristic transportation experience.
2. Pony.ai secures USD 100 million from Saudi Arabia amidst rising Middle Eastern interest
Chinese autonomous driving technology company Pony.ai has secured a $100 million investment from Neom Investment Fund, the investment arm of Neom, a Saudi Arabian future city project.
Both Pony.ai and Neom will establish a joint venture to oversee the deployment of Pony.ai's robotaxi fleet in Neom. Pony.ai will also construct manufacturing and R&D facilities in the area.
Investment from the Middle East, including Saudi Arabia, has become a valuable source of capital for Chinese AI and autonomous driving companies.
Middle Eastern investment institutions are interested in Chinese companies in the new energy vehicle industry, aligning with the region's adoption of new energy sources.
While Middle Eastern investments support the survival and overseas expansion of Chinese autonomous driving and new energy vehicle companies, sustainable revenue and self-sustaining capabilities remain crucial.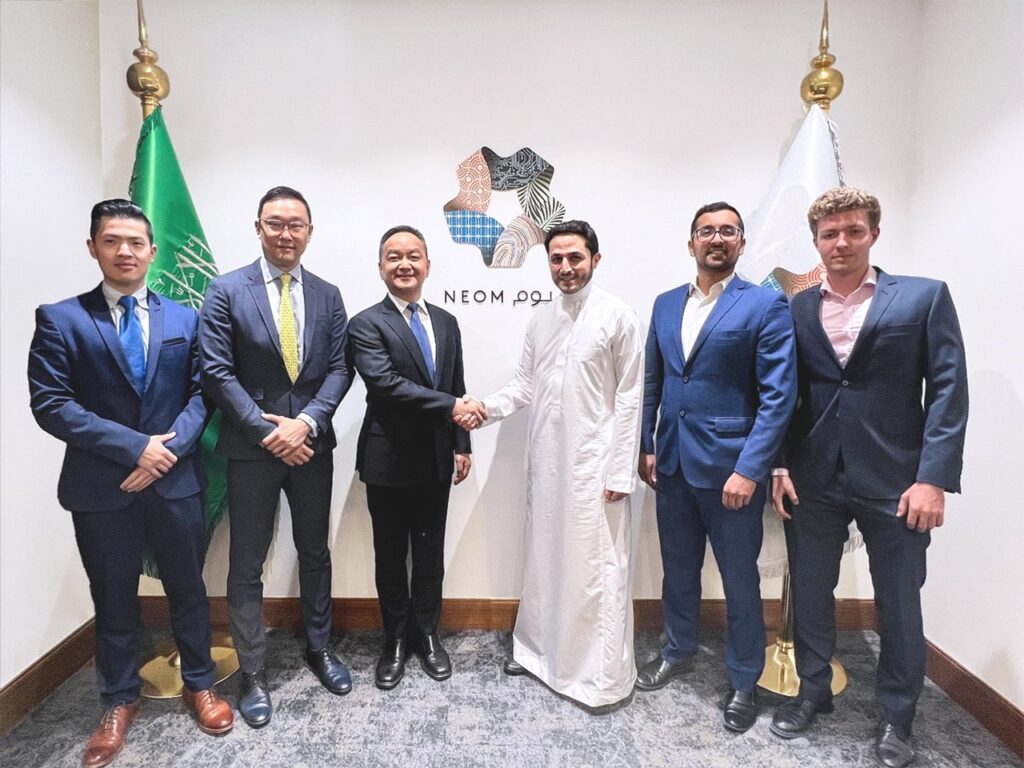 The investment from Neom in Pony.ai represents a strategic move to further develop autonomous driving technology and services in the Saudi Arabian future city project. The Middle East, particularly Saudi Arabia, has become a significant source of capital for Chinese companies in the autonomous driving and new energy vehicle industries, helping them secure funding amid challenges.
3.  Autonomous MAN prototype completes motorway test drives
A consortium of organizations, including MAN Truck & Bus and Bosch, has been working on the ATLAS-L4 project since January 2022 to enable autonomous Heavy Goods Vehicles (HGVs) to operate on specific routes with technical supervision in compliance with German autonomous driving laws.
Substantial progress has been made since the project's inception, with MAN Truck & Bus unveiling a prototype vehicle equipped with sensors and advanced computer systems for data acquisition and preliminary highway test drives.
Safety-critical systems, including the electrical framework, steering mechanisms, and braking systems, have undergone rigorous testing and development.
An advanced control center for technical oversight has been established, enabling real-time monitoring of the vehicle's status and safety parameters since September 2023.
The project has conducted a comprehensive risk analysis and implemented critical cybersecurity measures to protect against cyber threats and operational disruptions.
The next milestone involves deploying the test vehicle on public highways, with safety drivers on board, expected to start before the end of the year.
The primary goal of ATLAS-L4 is to demonstrate the feasibility of Level 4 autonomous vehicles on highways, potentially revolutionizing the logistics industry by improving efficiency, safety, and reducing traffic congestion.
The project is set to continue its work until December 2024, aiming to develop an industry-ready framework for autonomous truck operation on highways.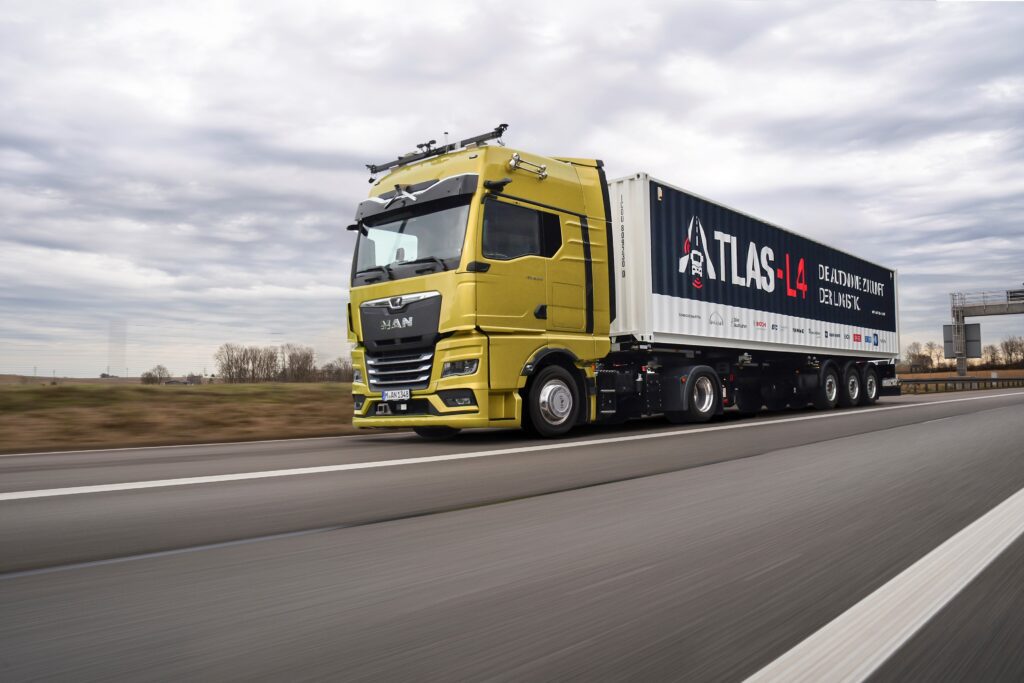 The ATLAS-L4 project represents a collaborative effort to advance autonomous transportation in the heavy goods vehicle sector in compliance with German regulations. The continued work until December 2024 underscores the long-term commitment to developing a practical framework for autonomous trucks on highways, with potential implications for the future of transportation and logistics.
4. Cyngn Inc. Raises $1.3 Million to Boost Autonomous Driving Technology
Cyngn Inc. has raised $1.3 million through the sale of common stock using an At-The-Market (ATM) agreement.
The funds will be used for general corporate purposes, including investments in commercial sales.
The ATM program has allowed Cyngn to raise capital cost-effectively to support its growth and strategic hiring.
Cyngn has experienced significant momentum in sales activity, expanding its sales team and client base.
The ATM sale agreement was made with Virtu Americas LLC as the agent.
Cyngn develops scalable autonomous vehicle technology for industrial organizations, helping increase productivity and efficiency.
Their DriveMod Kit allows for autonomous technology adoption in new or existing industrial vehicles.
Cyngn's Enterprise Autonomy Suite includes DriveMod, Cyngn Insight, and Cyngn Evolve, offering a comprehensive solution for autonomous driving and fleet management.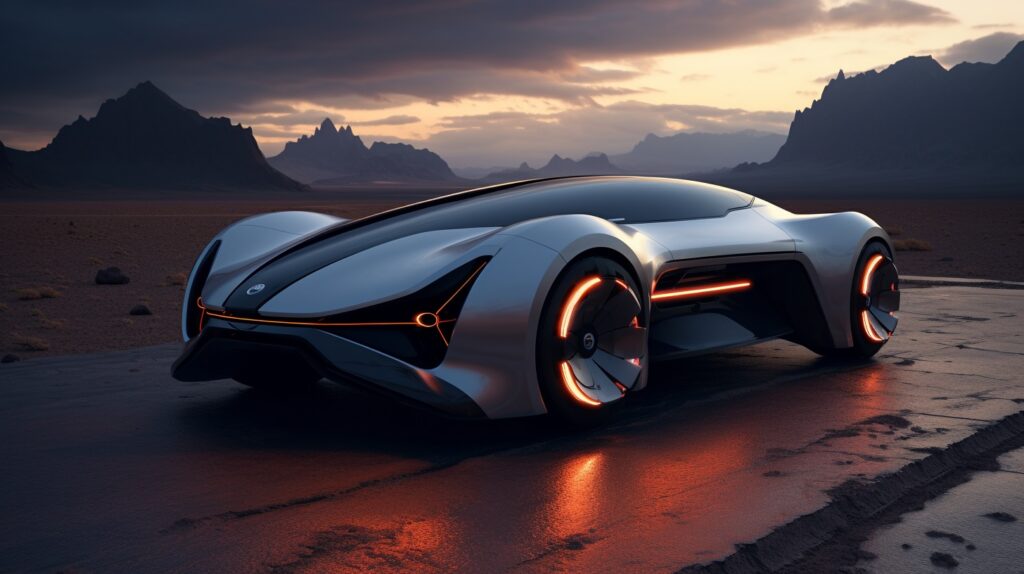 Cyngn's Enterprise Autonomy Suite offers a holistic approach to autonomous vehicle deployment, combining autonomous vehicle systems, fleet management tools, teleoperation, analytics, and data harnessing for AI, simulation, and modeling. This comprehensive suite could be appealing to organizations seeking end-to-end solutions for autonomous vehicle integration.
5. POSCO DX develops AI-based roadkill prevention system
POSCO DX, an IT services subsidiary of POSCO Holdings, has developed an AI-based roadkill prevention system in collaboration with the Korea National Park Service.
The system uses LiDAR sensors and CCTV cameras along specific road sections to detect and identify wild animals crossing the road.
It can identify the species of animals, such as deer or cats, and relays this information to drivers through LED display boards.
The system was tested in a pilot project within the Hallyeohaesang National Park after optimizing it with deep learning algorithms.
It incorporates POSCO DX's proprietary Vision AI Solution, which has applications beyond wildlife protection, including quality control and cargo classification in various industries.
The use of LiDAR sensors and CCTV cameras for detection and species identification shows the potential for advanced technology to address environmental and safety concerns. The versatility of POSCO DX's Vision AI Solution, which can recognize actions and objects in videos, offers potential applications in quality control and automation in various industries beyond wildlife protection.
---
*Contents above are the opinion of ChatGPT, not an individual nor company