Vueron Newsletter
1. Didi's autonomous vehicle arm raises $149M from state investors
Nvidia and Foxconn are collaborating to create "AI factories" to support the development of self-driving cars, autonomous machines, and industrial robots.
The AI factories will use Nvidia's GPU computing infrastructure to process and transform large volumes of data into valuable AI models and information.
The collaboration aims to build a comprehensive system, combining advanced EV cars with AI capabilities that interact with drivers and passengers while being capable of autonomous driving.
These AI factories will collect data from these AI-equipped cars, improving software and updating the entire AI fleet.
The partnership builds on a previous agreement between Nvidia and Foxconn to develop autonomous vehicle platforms, with Foxconn becoming a primary supplier of electronic control units (ECUs) for automakers.
Foxconn will manufacture ECUs with Nvidia's Drive Thor system-on-a-chip (SoC) from 2025.
Foxconn's AI factories also target applications beyond self-driving cars, focusing on smart EVs, smart cities, and smart manufacturing.
The collaboration is part of Foxconn's shift from a manufacturing service company to a platform solutions company, aiming to scale AI factories across various industries.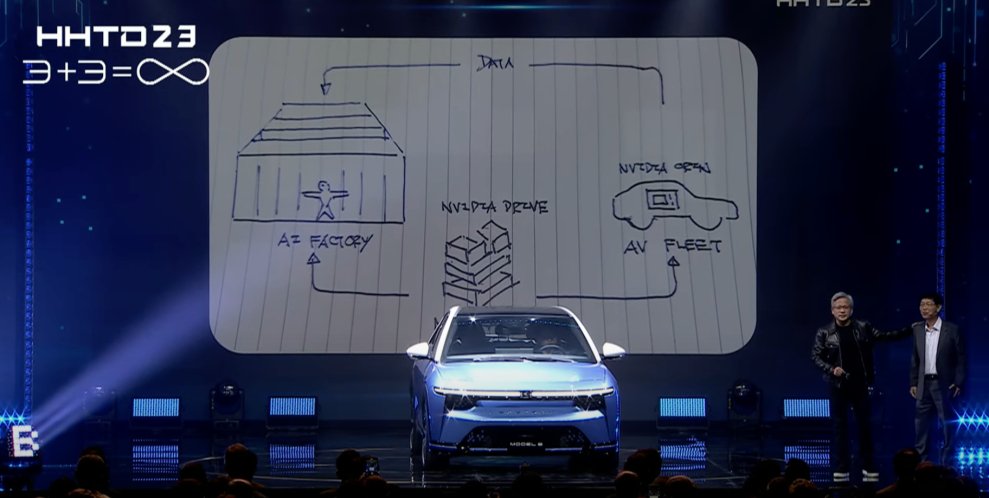 Foxconn's expansion into AI factories is part of its strategic transformation from a traditional manufacturing company to a platform solutions provider, emphasizing the importance of AI technology in its future business endeavors. The competition between Nvidia-Foxconn's AI factories and Tesla's Dojo supercomputer underscores the growing interest and investment in AI infrastructure for the development of autonomous vehicles.
2. Didi's self-driving truck business raises $62 million, operates independently
Didi has established its autonomous truck business as a separate entity called KargoBot.
KargoBot recently secured approximately RMB 450 million ($61.7 million) in a funding round with investors, including Erdos Group.
Didi aims to provide KargoBot with more autonomy for robotruck commercial operations with partners.
Didi will remain the largest shareholder in KargoBot.
Currently, Didi operates 150 autonomous trucks, primarily transporting bulk cargo like coal in northern China.
Didi plans to expand its autonomous truck fleet to over 1,000 vehicles within the next two years.
This move follows Didi's previous spin-out of its autonomous driving unit into an independent company in August 2019, reflecting its continued focus on autonomous vehicle technology.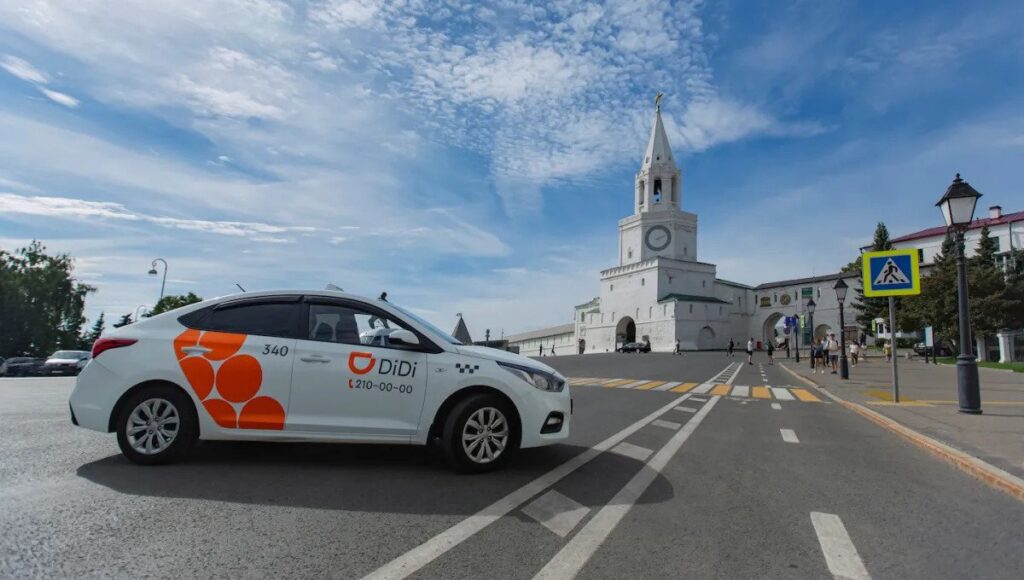 Didi's creation of KargoBot and the successful funding round demonstrate the company's commitment to advancing autonomous trucking technology and expanding its commercial operations in this sector. By giving KargoBot greater autonomy and securing external investment, Didi aims to accelerate the growth and capabilities of its autonomous truck fleet.
3. Autonomous driving tech firm Nullmax nabs around 780 million yuan in Series B funding
Nullmax, an autonomous driving technology company, has successfully completed its Series B financing, raising approximately 780 million yuan.
Shanghai Stonehill Technology Co., Ltd. led the funding round, with additional participation from Stonehill Technology Limited and other investors.
Shanghai Stonehill had previously outlined plans to inject capital and acquire equity in Nullmax, resulting in a significant stake in the company.
Nullmax, founded in Silicon Valley in 2016 and expanded to Shanghai in 2017, offers two product lines: MaxDrive and MaxVision, focusing on intelligent driving systems and customized visual perception modules.
The company has secured projects with industry clients, including SAIC Motor, Chery, and JMC, highlighting its presence in the autonomous driving sector.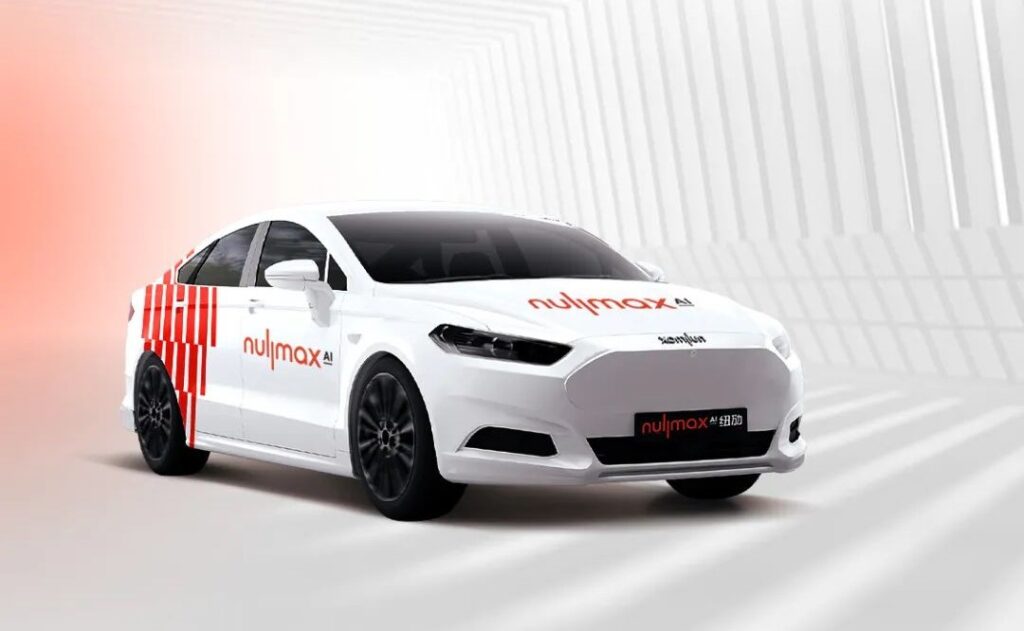 Nullmax's partnerships with prominent automotive companies like SAIC Motor, Chery, and JMC indicate that it has established itself as a reliable player in the autonomous driving technology sector. This funding marks a significant milestone for Nullmax, indicating its continued growth and ability to secure projects in the autonomous driving space.
4. NavInfo introduces cost-effective intelligent driving system NOP Lite
On October 10, NavInfo, a Chinese automotive intelligence solution provider, launched the NOP Lite, a lightweight navigation assistant driving system.
NOP Lite is positioned as an entry-level solution combining pilot and parking capabilities with a focus on affordability and high performance.
The adoption of Navigation on Pilot (NOP) functionality in entry-level vehicles is relatively low, despite the growing penetration of L2 advanced driver-assistance systems (ADAS).
Automakers typically allocate 3% to 5% of a vehicle's total cost for an intelligent driving system, but existing solutions for NOP functionality can be cost-prohibitive.
The NOP Lite uses Horizon Robotics' Journey 3 chip with 5 TOPS of computing power and a 5V5R sensor configuration, offering a cost-effective, high-value proposition.
It is the first industry solution to achieve mass production based on a single Journey 3 chip, providing lane-change recommendations, automatic turn signal activation, and intelligent speed adjustments based on navigation data.
The NOP Lite is designed for low-computing-power applications, enabling point-to-point travel and providing automakers with an economical intelligent driving solution.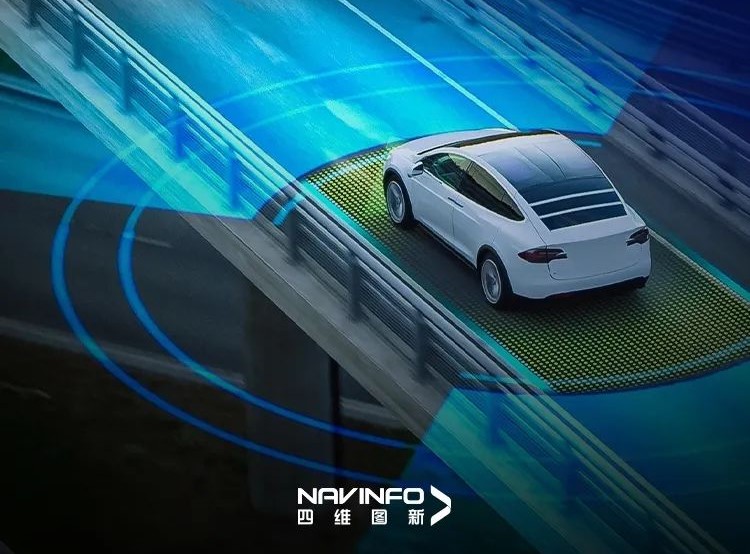 Despite the popularity of L2 ADAS in entry-level cars, the adoption of Navigation on Pilot functionality has been limited, making the NOP Lite a timely solution to bridge this gap. The use of Horizon Robotics' Journey 3 chip with 5 TOPS of computing power highlights the role of advanced hardware in enabling cost-effective yet high-performance solutions.
5. Ouster Continues its Patent Case Against Hesai in District Court and Seeks to Bar Infringing Products in the United States
Ouster, a provider of lidar sensors, filed a complaint with the U.S International Trade Commission (ITC) against Hesai Group and related entities over unfair trade practices.
The complaint is related to a patent infringement case filed by Ouster against Hesai in the United States District Court for the District of Delaware in April 2023.
The ITC investigation into the matter was terminated to allow for arbitration before a ruling on the merits of the patent infringement complaint.
With the termination of the ITC investigation, the stay on the infringement case in Delaware will be lifted, and the case will resume.
Ouster intends to address the merits of its patent infringement claims in Delaware or through arbitration and is committed to enforcing its patents to prevent infringing products from entering the United States.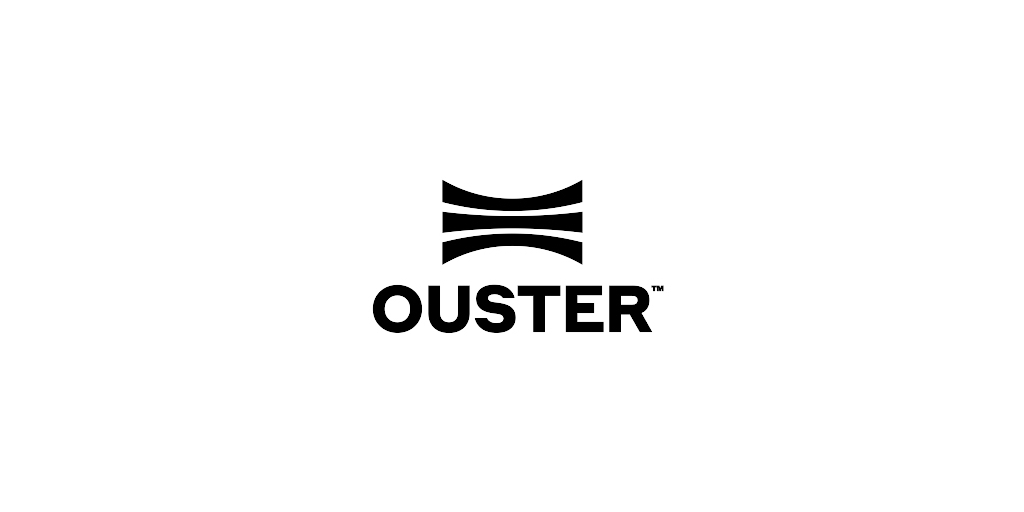 This case reflects the significance of intellectual property protection in the competitive lidar sensor industry, which plays a crucial role in various applications, including autonomous vehicles and infrastructure systems. The legal proceedings demonstrate the complexity of intellectual property disputes in emerging technology markets, where companies seek to protect their innovations and maintain a level playing field.
---
*Contents above are the opinion of ChatGPT, not an individual nor company