Vueron Newsletter
1. Chinese LiDAR maker LSLiDAR bags hundreds of millions of yuan in Series D financing
Shenzhen-based LiDAR manufacturer LSLiDAR secured significant funding in its D-round from investors including Jinan Tongxin Future Investment and Chongqing Southern Fund.

The funding recognizes LSLiDAR's advanced technology, practical industry applications, and leading position in the LiDAR sector.

The funds raised will be used for the development of domestic LiDAR technology and product replacements, R&D of 3D SLAM autonomous forklift technology, and the construction of an automated factory for 1550nm optical fiber LiDAR and a 3D SLAM autonomous forklift base.

LSLiDAR has established wholly-owned subsidiaries in Shandong and Chongqing, with automated factories and autonomous system bases under construction.

These facilities will focus on producing automotive-grade 1550nm TOF optical fiber LiDAR and 3D SLAM autonomous forklifts, aiming to lead in automation with a low-cost, efficient, high-quality production model.

LSLiDAR has developed seven major LiDAR product platforms, three algorithms, controllers, and solutions across ten industrial sectors, creating a comprehensive business ecosystem.

The company is open to D+ round financing opportunities as it continues to innovate and expand in the LiDAR industry.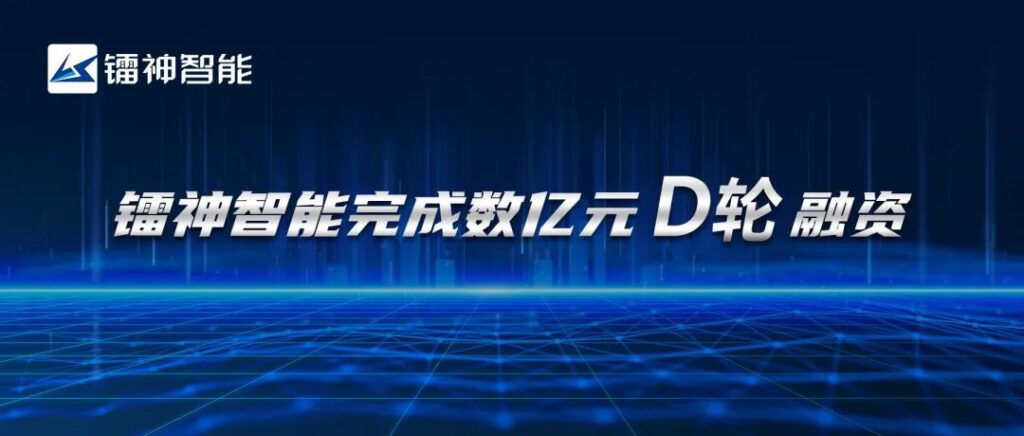 LSLiDAR's funding and development plans reflect its ambition to lead the LiDAR industry by focusing on advanced technology, diversifying its product offerings, expanding production capabilities, and fostering industry-wide innovation.
2. Hesai Technology to supply NETA Auto's new model with AT128 LiDAR
Hesai Technology, a Chinese LiDAR manufacturer, has been chosen as the LiDAR supplier for NETA Auto's upcoming vehicle model.
NETA Auto plans to equip its new vehicles with Hesai's AT128 long-range LiDAR system, with an expected rollout in the first half of 2025.
NETA Auto's CEO, Zhang Yong, highlighted Hesai's global leadership in autonomous driving and ADAS LiDAR technology.
Hesai's AT128 LiDAR offers impressive features, including ultra-high global resolution, real-time data output of 1.53 million points per second, long-range measurements up to 200 meters, and intricate object detail capture.
The AT128 LiDAR has already been deployed in multiple high-end passenger vehicle models, with over 130,000 units delivered since its mass production began in 2022.
Hesai's Maxwell Smart Manufacturing Center in Shanghai's Jiading district is nearing completion, and operations are expected to start later this year.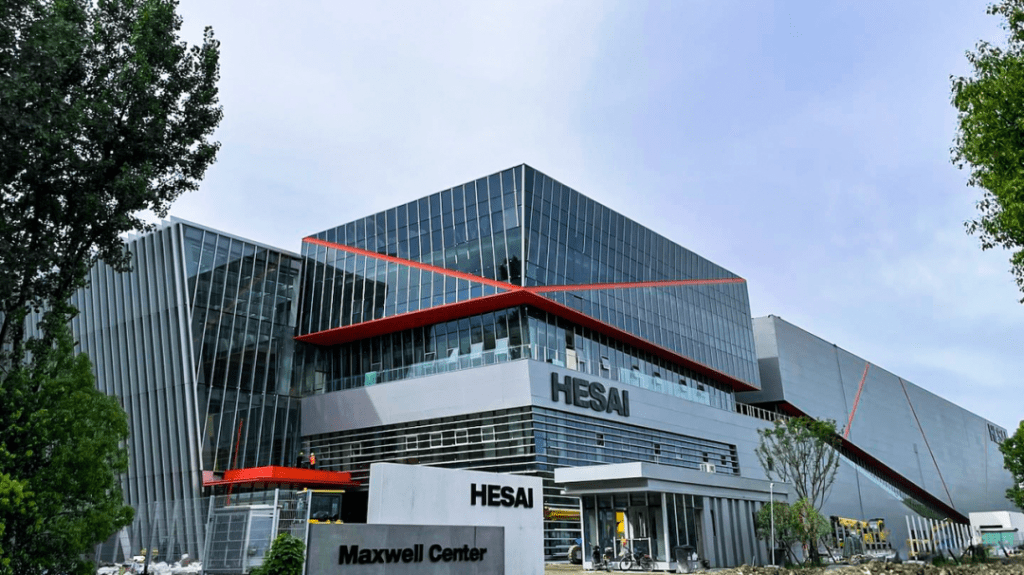 This partnership highlights Hesai Technology's role in shaping the future of autonomous driving and ADAS technology in the automotive industry and its dedication to providing state-of-the-art LiDAR solutions.
3. Autonomous mobility company Autonomous a2z raises ₩34B Series B… "Pilot production after IPO in 2025!"
Autonomous a2z, a company specializing in self-driving vehicles, secured a Series B investment of KRW 34 billion.
The startup operates autonomous buses and vehicles in Sejong City and Daegu City, recently receiving certification as an automobile manufacturer from the Ministry of Land, Infrastructure, and Transport.
New investors, including the Korea Development Bank, Hana Securities-Hana Ventures, KB Securities, and Explore Investments, joined existing investors such as Kakao Mobility, KB Investment, and K&A Investment Partners in this funding round.
Autonomous a2z plans to prepare for domestic stock listing in 2025, selecting Hana Securities and KB Securities as joint lead managers.
The company is developing a 12-seater unmanned shuttle and an unmanned delivery vehicle, capable of operating autonomously at speeds up to 60 km/h on public roads. These vehicles will be showcased at the Korea Future Mobility Expo 2023 in April.
The investment will be used for mass production of vehicles and international expansion, including participation in projects in Singapore and Europe.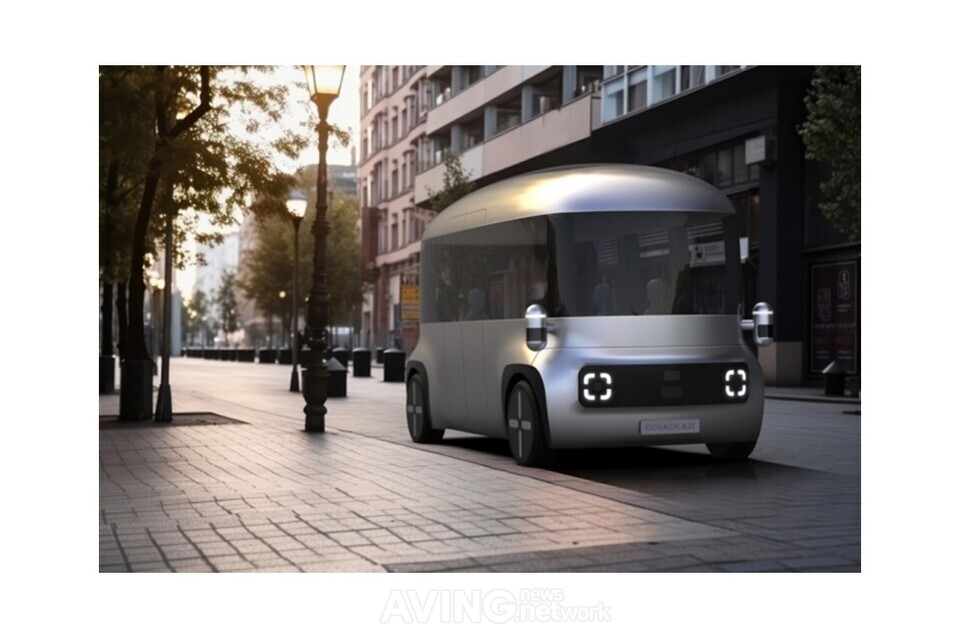 This funding round and the company's plans for future expansion suggest that Autonomous a2z is well-positioned to contribute to the advancement of autonomous mobility and may play a significant role in this evolving industry.
4. Boost for Britain's driverless car industry as Google takes stake in Oxa
Google has acquired a stake in Oxa, a UK-based autonomous vehicle tech startup (formerly Oxbotica) spun off from Oxford University, following a $140 million Series C funding round earlier this year.
This investment highlights Google's commitment to cutting-edge technology and its interest in advancing autonomous vehicles.
Google's investment is expected to provide Oxa with access to Google's expertise and resources in the field, potentially accelerating innovation in autonomous vehicles.
Oxa develops autonomous vehicle software for applications like public transportation and job sites, focusing on low-computing-power requirements and using laser vision and radar for localization.
Alphabet, Google's parent company, operates Waymo, a leading player in driverless cars. The partnership could lead to synergies between Waymo's cars and Oxa's software for driverless systems.
The investment elevates the UK's position in the global autonomous vehicle technology sector, potentially attracting more investments from tech giants and contributing to job creation and economic growth in the UK.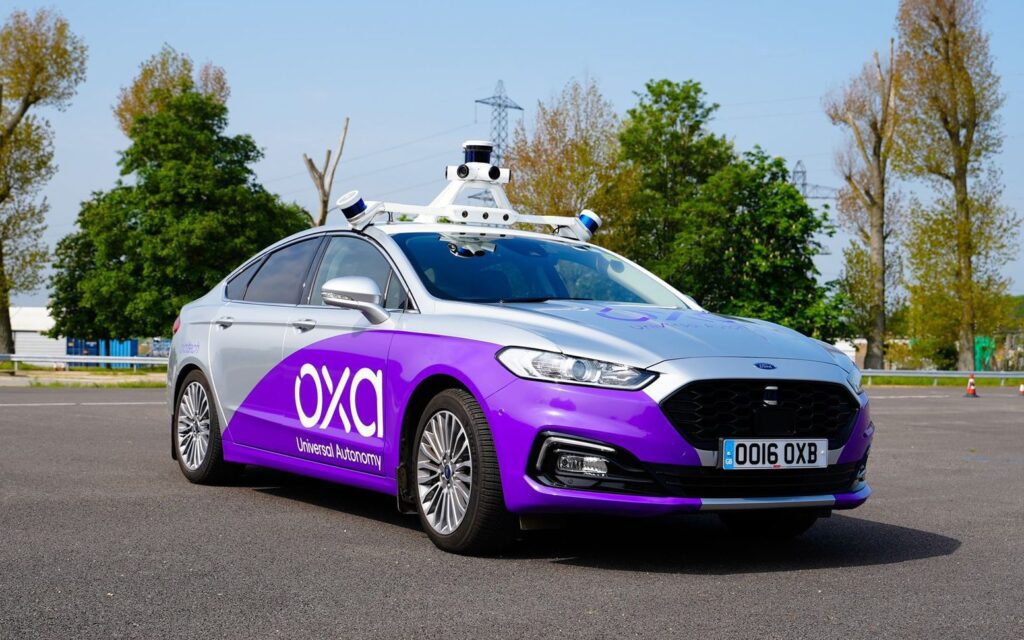 Google's investment in Oxa represents a significant step forward in the advancement of autonomous vehicle technology, solidifying the UK's role in this industry and potentially paving the way for more collaborative efforts in the future.
5.  Magna and Marco's Pizza to test autonomous delivery options
Marco's Pizza and automotive supplier Magna are collaborating to explore new mobility solutions for last-mile food delivery.
The partnership includes testing last-mile delivery platforms, with a focus on autonomous options.
Initial discussions will involve proof-of-concept, followed by in-market pilot projects that will involve franchisees.
The goal is to enhance operations and customer satisfaction through innovative last-mile delivery solutions.
The pilot projects will be conducted in specific North American locations using autonomous electric on-road delivery vehicles capable of speeds up to 20mph.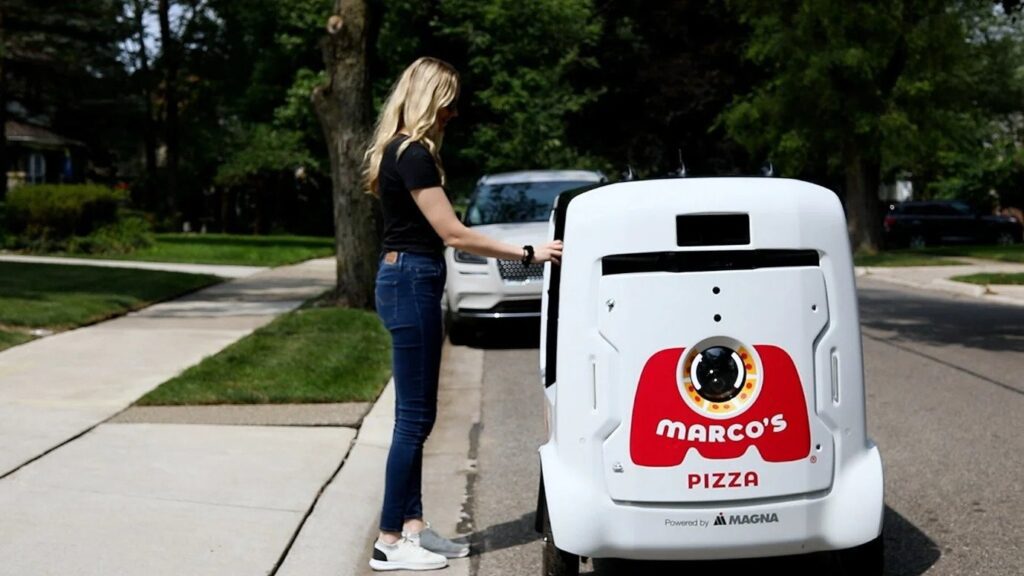 This partnership between Marco's Pizza and Magna reflects the growing importance of optimizing last-mile delivery in the food industry. As customer expectations evolve, companies are seeking innovative ways to make delivery more efficient and convenient.
---
*Contents above are the opinion of ChatGPT, not an individual nor company